It is our mission at Surf Safari to be the number one Surf website in Ireland.  We support the sustainable development of the Environment as a playground for outdoor enthusiasts.  Longterm, as we grow as a business, we wish, with the help of our service providers and the Adventurer, to remove your carbon footprint and contribute to worthwhile conservation projects in Ireland for the benefit of all who cherish the natural environment.
We welcome any suggestions of worthy Charities involved with coastal and marine conservation. Please e- mail info@surfsafari.ie
Ballymun Sports Scholarship is sponsored by Surf Safari bringing young people from Dublin Surfing in Co Clare.  Surf Safari has committed to this project longterm and makes no financial benefit now or in the future from this project as part of the ethos of Surf Safari supporting worthwhile projects. We wish to acknowledge the sponsorship  from Lahinch Surf School to this project and the vision of Mattie Prendergast  for giving these young people the opportunity on the Scholarship.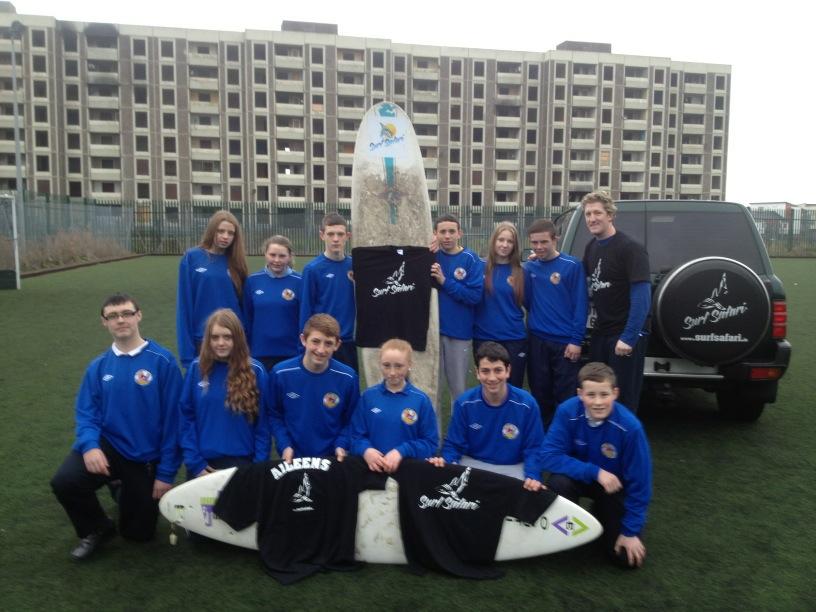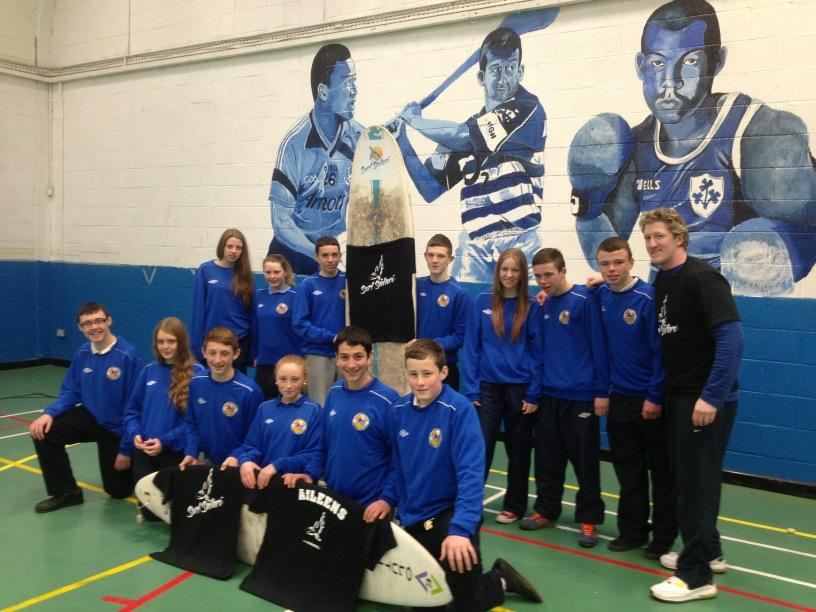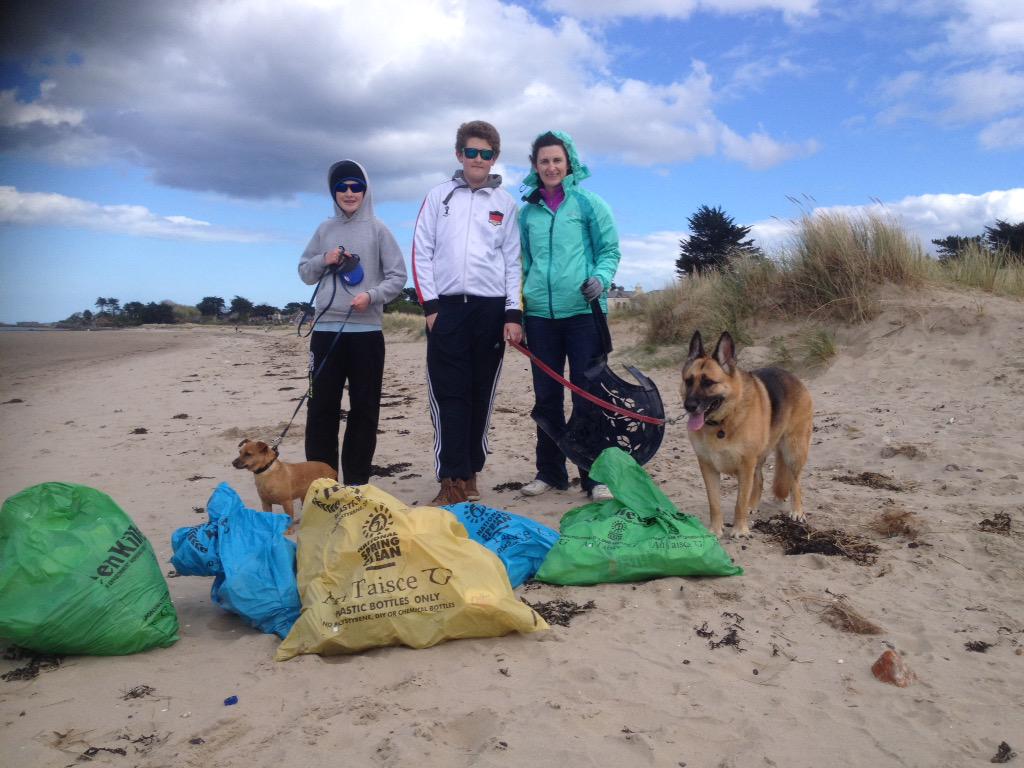 National Spring Clean with Surf Safari
1st - 30th April each year with Surf Safari
Welcome to www.nationalspringclean.org the online resource for everybody interested and involved in the National Spring Clean, Ireland's premier anti-litter programme.
 please contact us at info@surfsafari.ie for more information on our annual beach cleans

Surf Safari takes part in  Clean coasts each year to help keep our beaches clean as part of our mission statement.
Surf Safari/Redwood Paddle took part in  Clean Coast week  as part of our conservation project/beach clean south Dublin . We  organised  a clean up of  the killiney beach area. The gathering took place at killiney dart station at 1 pm. We planned as well to organize a demonstration of stand up paddle after the event.  We had Dun Laoghaire city council  come with a truck to pick up the bags after the event.  We are looking for  any support  to continue this annual project around the coast. For more information contact info@surfsafari.ie
 beach cleans took place on Baldoyle and Sutton Beach below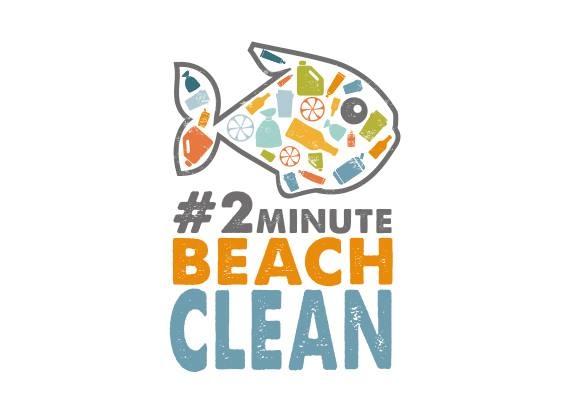 Surf Safari support #twominutebeachclean
https://twitter.com/campervanliving
Surf Safari #twominutebeachclean on  Garrettstown beach Co. Cork below